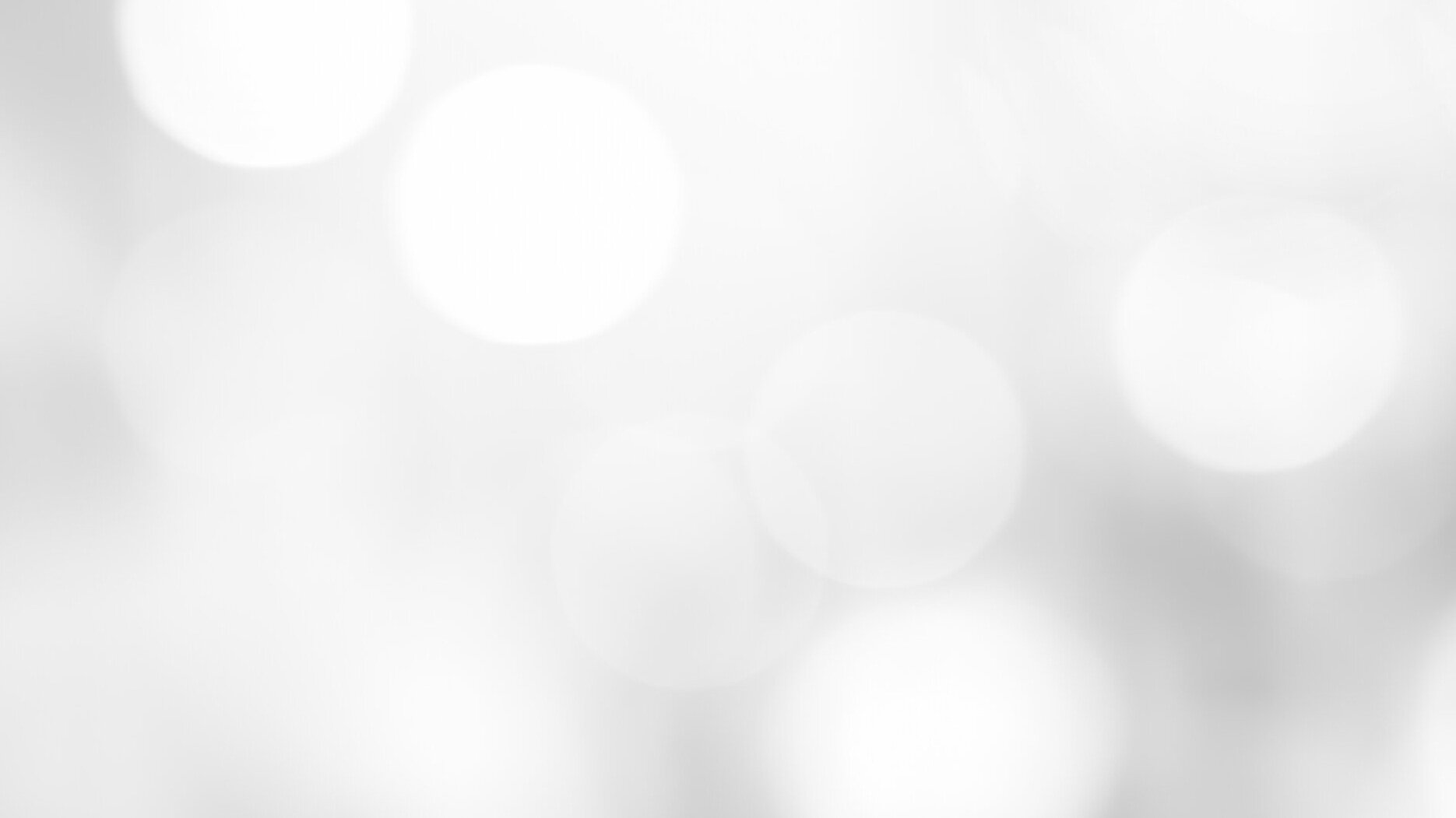 smart data management leads to successful individual fundraising!
Toccata Data Solutions helps small, smart nonprofits use their donor data to improve and grow their fundraising.
Our goal is to transform your donor database software system — from just a storage area for contact information and transaction history — into a powerhouse that informs your fundraising strategy. We'll help you get the most out of your expensive technology and use it to its full potential.
TDS builds strategic fundraising processes through efficient, effective database management:
Full-service, long or short-term, day-to-day management of your organization's donor database, and communications.
No time to keep up with your database? We'll clean it up and get you back on track.
Individual giving roadmap
We'll dig into your donor data, and provide you with a donor inventory report with suggestions for improving your donor management and next steps to build a data-driven, individual fundraising plan. Its our quick and affordable way to get started!
The 2019 Donor Management Blueprint
Donor management and segmentation for strategic, individual fundraising